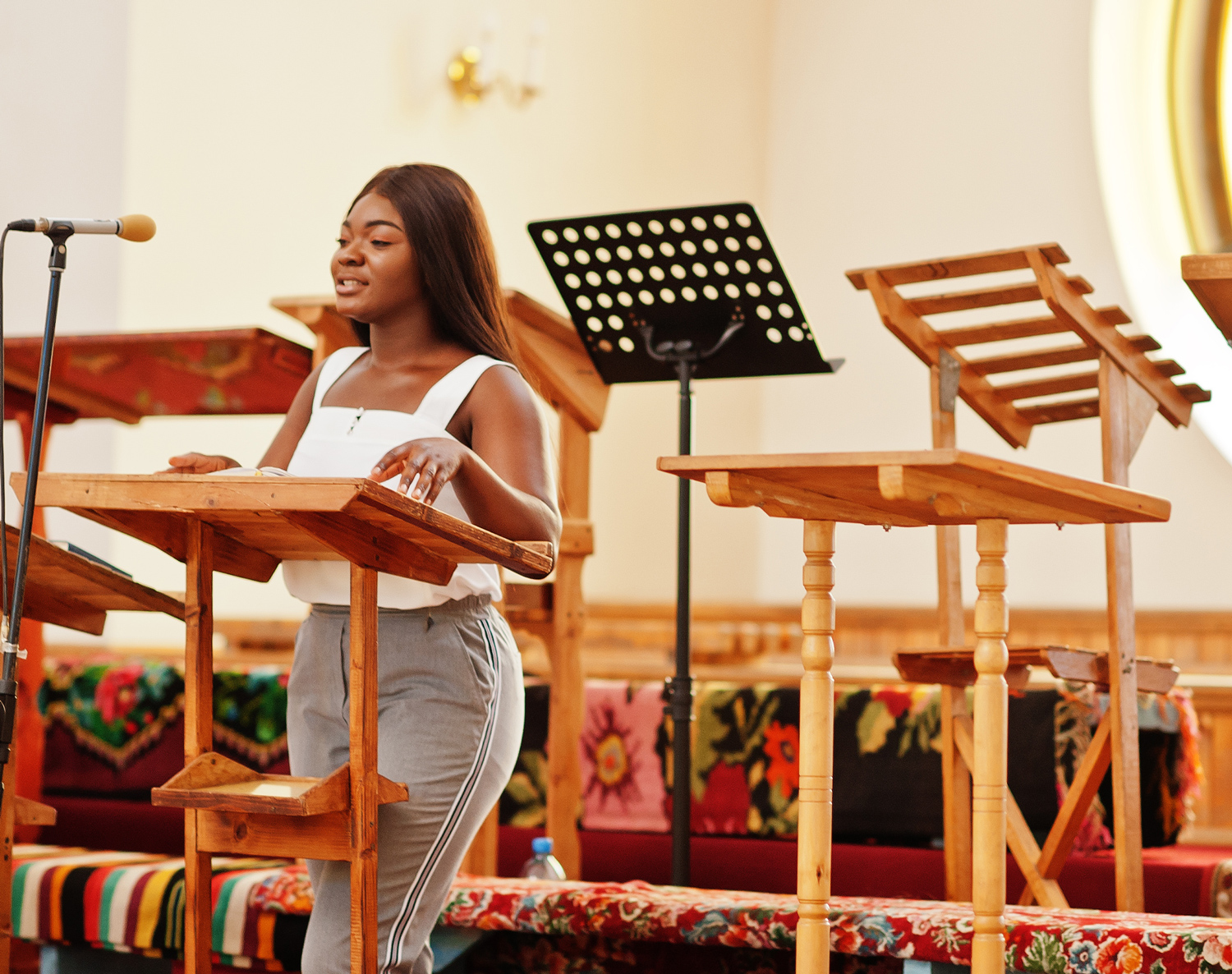 Open a Money Market Business Account Today
Grow & spend your money as you run & grow your business.
For purchasing hard assets to expanding payroll, an average checking account with average interest rates may not get you far enough. You need a higher APY* (annual percentage yield) while maintaining access to your funds. With competitive interest rates, low monthly fees, and low minimum opening balance, money market accounts from Citizens Bank give large and small businesses the freedom they need to reinvest and grow. Open your account today and start earning more ASAP.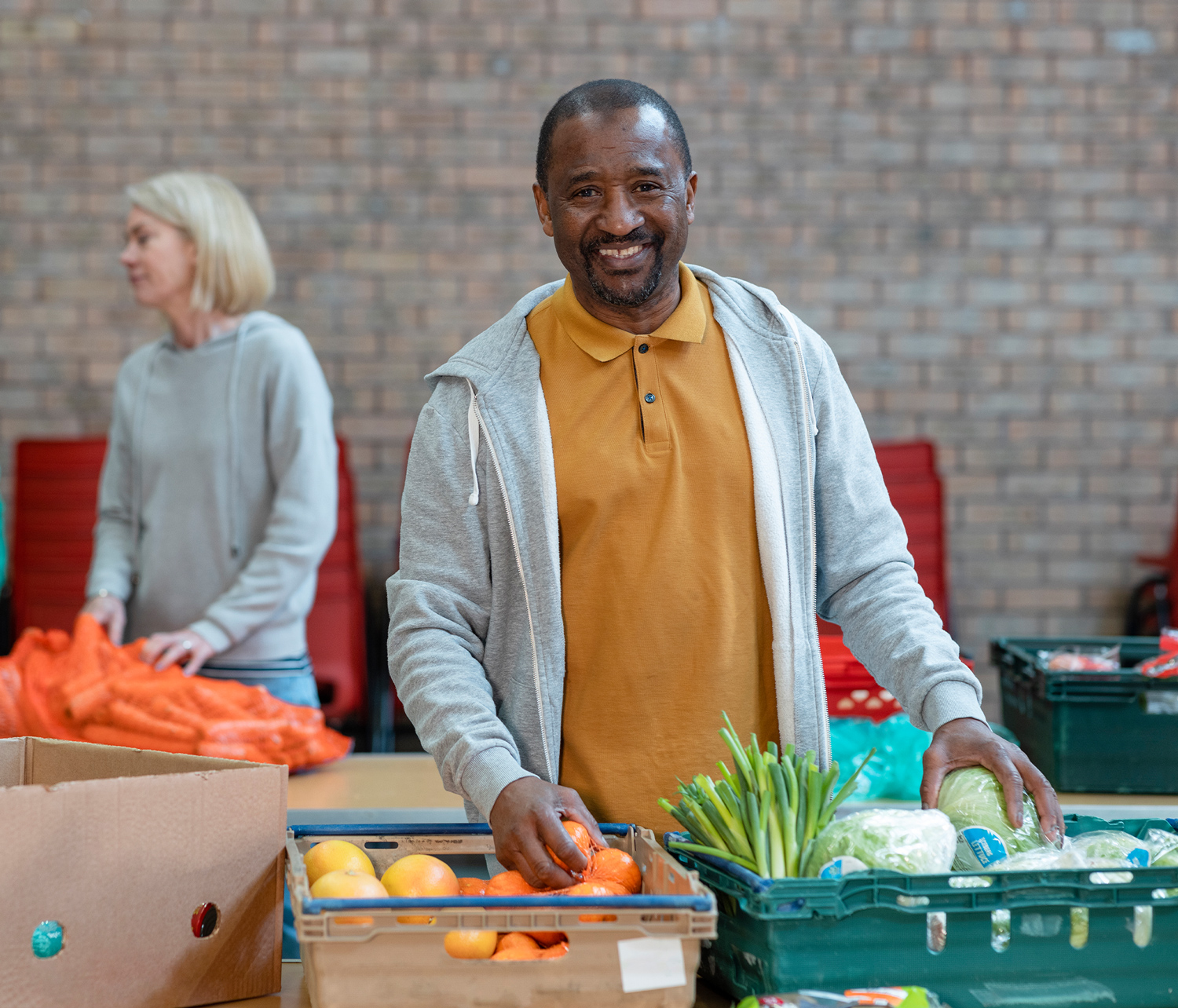 High-Yield Savings Account VS Money Market Accounts
Save & spend how you see fit.
A high-yield savings account may offer strong APY* and come with the same FDIC-insured protections of a money market account. But with the money market, you can still spend those funds when the need arises. Expand your payroll, close out vendor invoices, or purchase the equipment you need by choosing a money market account. You don't have to put your savings in jail to earn top interest rates. With Citizens Bank, you get the best of both worlds.
Why Choose a Money Market Account with Citizens?
A standard savings account can take your business far, but a money market account can take you farther. Get paid by saving more and take your business to new heights.
Money Market Account FAQs
Citizens Bank answers your questions.
When saving money, businesses have several options. A money market account occupies the space between a standard savings account and other investment products which may lock down your money. 
A money market account is a variable APY* account which may earn a higher interest rate, especially for businesses that don't need frequent access to their funds. Money market accounts make reinvesting easier, earning you more while still allowing for payments and withdrawals as needed.
Standing for Annual Percentage Yield, an APY* expresses an annual rate of return, taking into account the effect of compounding. These interest rates are typically higher with money market accounts than with similar savings accounts, making it easier to save more over the same period of time than might otherwise be possible with a typical savings account.
Money market account customers enjoy unlimited deposits, in-branch or through ATM transactions. We do, however, limit certain types of transactions to no more than 6 per statement period, including:
Telephone transfers
Online transfers
Automatic interest transfers
Pre-authorized or automatic debits
Pre-authorized transfers
Outgoing wire transfers and checks
Debit card transactions or similar orders to a third party
If you exceed these limits 3 times or more during any consecutive 12-statement period, we will, as applicable, transfer the funds in your money market account to a checking account that does not pay interest. We may, however, transfer your funds sooner if you significantly exceed these transfer limits in any one statement period.
Open a New Account
"*" indicates required fields